Staff
Meet Our Team
Our team consists of highly respected and acclaimed medical doctors who specialize in addiction treatment, along with credentialed and experienced counselors, therapists, interventionists, and sober life coaches. We work together to go beyond the traditional model of addiction treatment.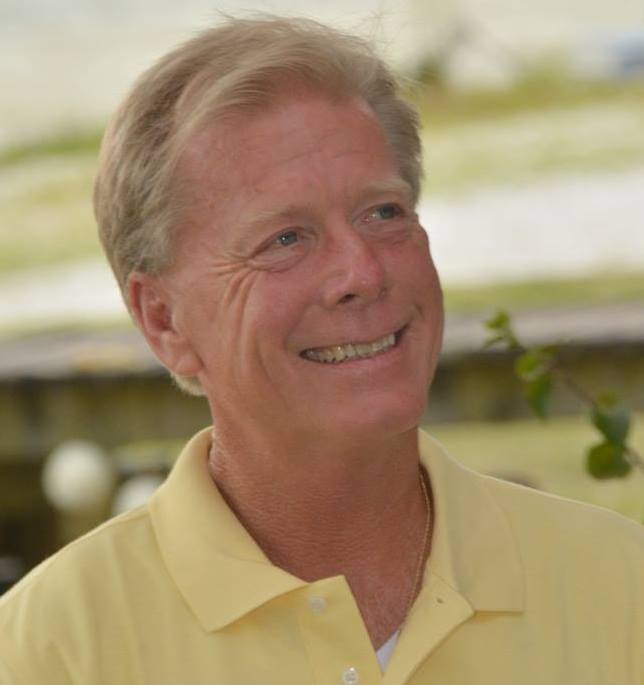 Jack Chappell, CAC, CIP
Executive Director
Jack is a native Floridian, with many years of experience in the field of addiction and recovery. He is moved by a strong personal desire to bring sustainable, long-term recovery to as many people as he can. The modality of treatment that he and his team of doctors and addiction specialists have pioneered at Perspectives of Florida, was created through a personal mission to support people on their path to recovery in all aspects of their lives.  Jack finds great healing for the inner child and deep spiritual connection in nature, which inspired incorporating outdoor adventures into the sober living program at Perspectives.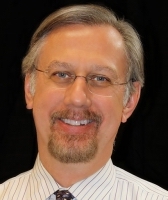 Daniel Logan, M.D.
Medical Director
Dr. Logan is an Addictionologist, board certified by the Addiction Board of Addiction Medicine (ABAM) and an Assistant Professor in the Addiction Medicine Division, College of Medicine, at the University of Florida.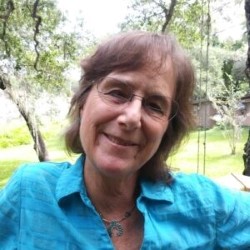 Deborah A. Orr, RN, PhD
Clinical Consultant
Dr. Orr has served in several capacities in her roles as a licensed registered nurse and licensed clinical psychologist over the past four decades. Dr. Orr's involvement in substance using populations began with the HIV epidemic, and her work in residential and outpatient drug treatment programs for many years. Dr. Orr has worked with HIV+ substance using clients in health department clinics, and has been a site investigator for one of the first community-based trials of buprenorphine for opioid addiction. Dr. Orr recently served in a leadership position at The Refuge-A Healing Place, an adult trauma treatment program in Florida. Currently Dr. Orr continues consulting work with adult substance abuse treatment programs in Florida.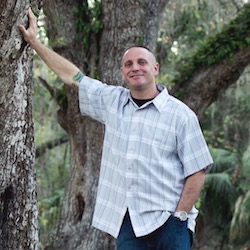 Craig Hughes, CAP
Program Director & Certified Addictions Professional
Craig Hughes was born in St. Cloud Florida, and has lived in Marion County for the last 10 years. Craig is the Program Director for Perspectives and holds a bachelor's degree in Human Services from St. Leo University and is an International Certified Drug and Alcohol Counselor, and Certified Addiction Professional in the State of Florida. He is passionate about his work, helping individuals to develop long term sustainable recovery.  As a husband and father, Craig understands the value of family and relationships, and enjoys sharing his positive experiences with clients of Perspectives.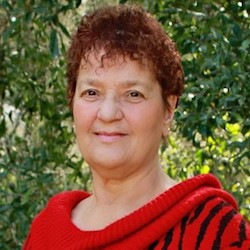 Sharon Chauncey, CAC
Certified Addictions Counselor
Sharon is a native-born Floridian who brings her extensive experience managing and teaching about substance abuse programs to our team. Her goal is to reach as many people as possible with her message of hope and to encourage them to seek a program of recovery that will help them to be productive members of society.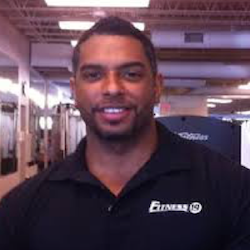 Amilcar Batista, CAP
Certified Addictions Professional
Amilcar Batista, known as Mickey, holds a Bachelor of Science in Criminal Justice Administration. He holds the following credentials: Certified Alcohol and Drug Counselor (CADC), Certified Addiction Professional (CAP), and Specialist Qualified Professional (SQP) working with DUI/DWI offenders. Mickey specializes in Anger Management, Crisis Intervention, and Re-entry. When Mickey is not serving in the role of a Substance Counselor he serves as a Life Coach and Exercise Specialist.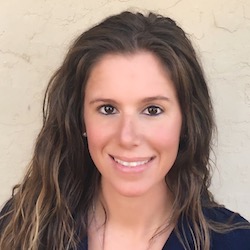 Haley Berthrong, CAS
Certified Addictions Specialist
Haley is a Certified Addiction Specialist with over 10 years of experience working in a leadership capacity, at all levels of care in the field of substance abuse treatment.  She is the sober living residence manager of housing for females, Intensive Outpatient and Outpatient programs. Haley also works individually with clients and family members, specializing in codependency. Her professional and personal experience in recovery has helped many people achieve their goals while under our care. Haley's passion for helping others recover is evident in her work every day.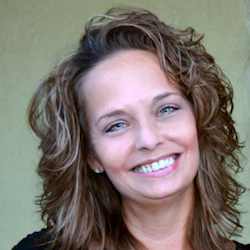 Betty Jo Donnelly, CRSS
Administrator & Certified Recovery Support Specialist
Betty Jo is a Certified Recovery Support Specialist, with 8+ years of office managerial experience. She has spent her entire working career in both the medical and human services field. Betty Jo has had the opportunity to work with many diverse populations. Her personal journey gives her a great opportunity to help others on their personal paths to recovery here at Perspectives.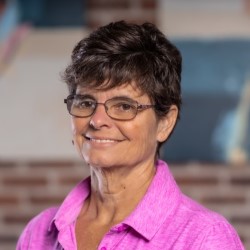 Pamela Deese, B.A., CHSE
Somatic Movement Specialist
Pam holds a Bachelor of Arts degree in Interdisciplinary Studies from Naropa University, in Boulder Colorado. Her disciplines of study focused on Somatic Psychology and Environmental Studies for the purpose of health and well-being. She works as a Certified Health Coach and Hanna Somatic Educator to assist people in making healthy lifestyle choices through movement, mindfulness and meditation.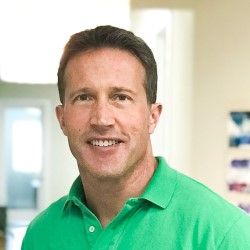 Eric Milbrandt, MD, MPH, CTP
Board Certified in Critical Care Medicine & Certified Trauma Professional
Dr. Eric Milbrandt is an internal medicine and critical care medicine specialist with over 16 years of
experience providing care to the sickest of hospitalized patients. He is a Certified Trauma
Professional with a passion for helping heal the soul wounds that keep many from achieving lasting
recovery. His trauma skills include facilitating group sessions and hands-on experiential modalities,
such as art and writing therapy, breathwork, and psychodrama. Dr. Milbrandt is SAMHSA
credentialed to provide medication assistant treatment, including Suboxone therapy.
We can help you or a loved one stop the vicious cycle of addiction right now.