Jack Chappell, CAC, CIP – Executive Director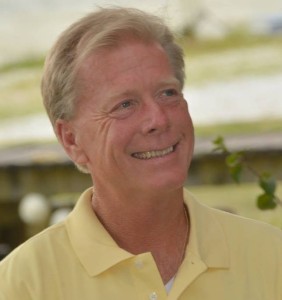 Mr. Chappell is a native Floridian, who has many years of experience in the field of addiction and recovery. He is moved by a strong personal desire to bring sustainable, long-term recovery to as many people as he can. The modality of treatment that he and his team of doctors and addiction specialists have pioneered at Perspectives of Florida, is second to none.
---
Betty Jo Donnelly – Administrator
Betty Jo comes to us with 8+ years of office managerial experience.  She has spent her entire working career both in the medical and Human Services field.   Betty Jo has had the opportunity to work with many diverse populations. Betty Jo's personal journey gives her a great opportunity here at New Directions & Perspectives to help others on their personal paths to recovery.
---
Craig Hughes – Office Manager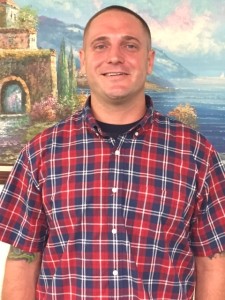 Craig has been a part of the Perspectives team for the past three years.  Craig has been a project manager and supervisor for seven years in the tri county area.  Craig is currently working on his Bachelor Degree from Saint Leo University in the Human Services field.  Perspectives has given Craig the opportunity to use his life experiences to help others along the journey of sobriety and true happiness.
---
Sharon Chauncey – Certified Addictions Counselor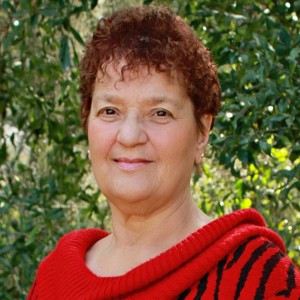 Sharon is a native born Floridian who brings her extensive experience managing and teaching about substance abuse programs to our team. Her goal is to reach as many people as possible with her message of hope and to encourage them to seek a program of recovery that will help them to be productive members of society.
---
Daniel Logan, M.D.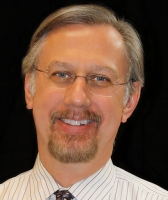 As an Assistant Professor in the Addiction Medicine Division, College of Medicine, Dr Logan lectures to residents, physician assistant and medical students on topics of addiction related emergencies and smoking cessation. He has continued interest in the interface between addiction and emergency medicine and will hold appointments in both the Department of Psychiatry as well as in Emergency Medicine as clinical faculty working on joint research and education projects.
---
William Hollifield, M.D.