RECOVERY
Crisis Intervention
Sometimes people need help getting on the path towards taking that first step in recovery. Far too often families suffer greatly along with their ill afflicted loved one, not knowing what they can do to help or how to best facilitate getting them the treatment that they so urgently need.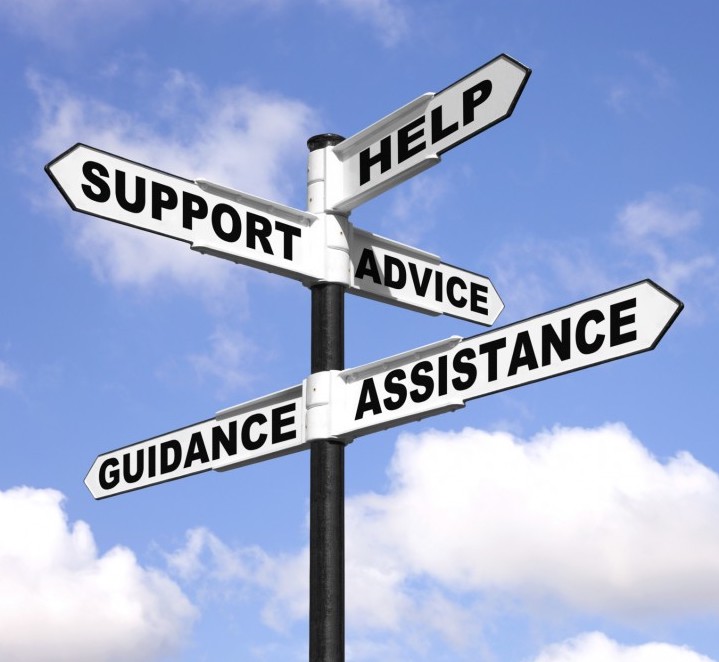 We bring families together to help your loved one get the treatment they need.
It's painful and heartbreaking to feel so helpless while a deeply loved family member or friend causes so much physical damage to themselves, and psychological damage to those who love them. Perspectives of Florida can help. We are leaders in the field of crisis and recovery intervention. We help bring families together in a non-confrontational manner in order to help get their loved one the help and treatment that they so desperately need. Every case is different, and we can put together a comprehensive and personalized treatment plan for your loved one to help get them out of harm's way. Sometimes every second counts, please don't wait until it's too late. Lifesaving recovery for your loved one is only a phone call away.
ADMISSIONS
Call today and we'll tell you just how easy and affordable that first step in recovery can be.
At Perspectives, our goal is to make treatment available for those in need of substance abuse rehabilitation services.  We work with Medicaid, Medicaid HMO's, private and commercial insurance policies to assist our clients receiving the treatment they so desperately need. If you do not have insurance, please reach out to us and our staff will assist you in understanding the various options for treatment. The admission process is simple, give us a call and someone from our program will be ready to assist you.
MOST INSURANCE PLANS ACCEPTED:

We can help you or a loved one stop the vicious cycle of addiction right now.