Medication Assisted Treatment
Perspectives provides Medication Assisted Treatment to address opioid and alcohol abuse.  Medication including Buprenorphine, Subutex, Naltrexone, and Vivitrol, is prescribed by our expert physicians and practitioners, in conjunction with counseling, is another path to recovery offered at Perspectives. 
Funding for Medication Assisted Treatment is available to individuals who qualify.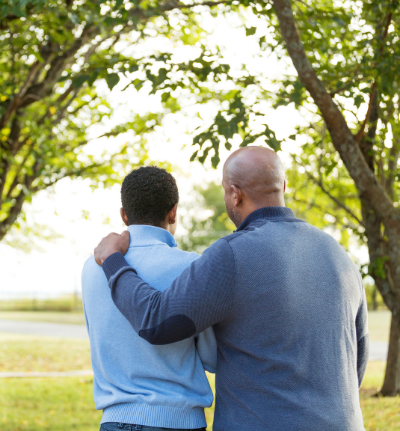 Now Offering Remote Telehealth Services
We can provide group therapy, individual and family therapy, plus medication assisted treatment where ever you are located.
Every case is different
We can put together a comprehensive and personalized treatment plan for you or your loved one to help with taking the first step to recovery from alcohol and drug addiction.
Most new patients are seen within 24 hours, often on the same day. Please call our helpful and friendly staff to take advantage of our immediate low-cost outpatient detox today.
ADMISSIONS
Call today and we'll tell you just how easy and affordable that first step in recovery can be.
At Perspectives, our goal is to make treatment available for those in need of substance abuse rehabilitation services.  We work with Medicaid, Medicaid HMO's, private and commercial insurance policies to assist our clients in receiving the treatment they so desperately need. If you do not have insurance, please reach out to us and our staff will help you understand the various options for treatment. The admission process is simple, give us a call and someone from our program will be ready to assist you.
MOST INSURANCE PLANS ACCEPTED:

We can help you or a loved one stop the vicious cycle of addiction right now.