Our Services
Integrated Treatment & Sober Living
Perspectives of Florida provides a variety of services to create an integrated treatment approach to addressing alcohol and drug addiction.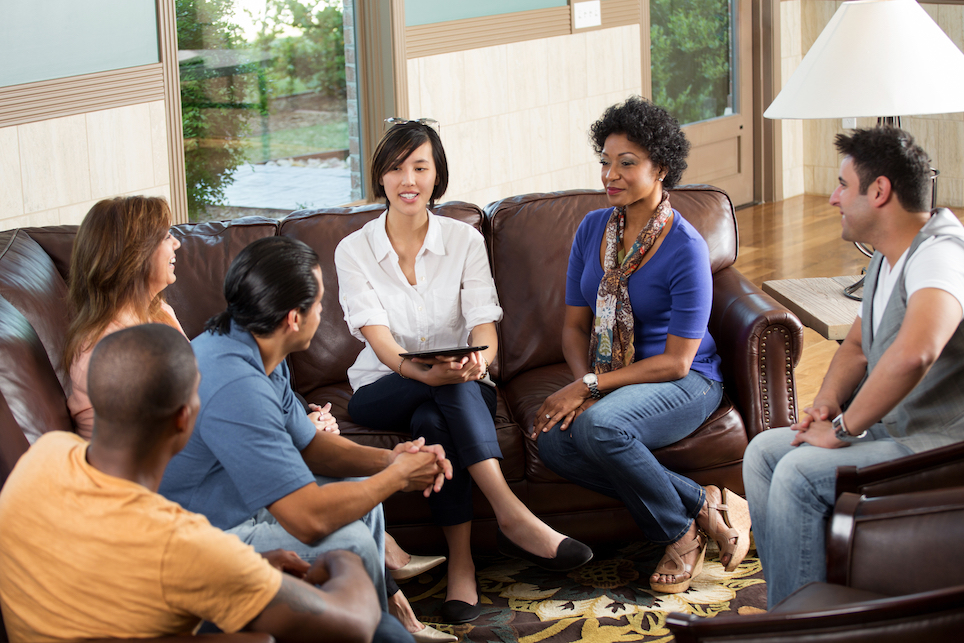 Intensive Outpatient
Outpatient group and individual sessions with our Licensed and Certified Addiction Professionals including family groups and relapse prevention.
Now Offering Remote Telehealth Services
We can provide group therapy, individual and family therapy, plus medication assisted treatment where ever you are located.
Integrated Services
Within our detox, sober living and intensive outpatient programs, we incorporate a variety of treatment modalities which collaboratively address the many factors that contribute to addiction.
Crisis Intervention
We bring families together in order to assist their loved one in getting the treatment they so desperately need.
Sober Life Coaching
Our professional team makes a profound difference in getting you on the right path and reaching your life goals.
Case Management
Client focused strategies and resources designed to address individual care needs, goals and daily life success.
Relational Support
Designed to rebuild relationships, address codependency, and decrease anxiety.
Psychiatry
Evaluation and medication assistance to support clients through the changes associated with early recovery.
Outdoor Adventures
Every three months we take all sober living residents on an outdoor adventure to the mountains or beach.
Trauma Healing
Support and guidance working through unresolved trauma to improve relapse prevention and a thriving life in recovery.
Nutrition & Fitness
Nutrition counseling, meal planning and physical activity are important components to establishing healthy living.
ADMISSIONS
Call today and we'll tell you just how easy and affordable that first step in recovery can be.
At Perspectives, our goal is to make treatment available for those in need of substance abuse rehabilitation services.  We work with Medicaid, Medicaid HMO's, private and commercial insurance policies to assist our clients in receiving the treatment they so desperately need. If you do not have insurance, please reach out to us and our staff will help you understand the various options for treatment. The admission process is simple, give us a call and someone from our program will be ready to assist you.
MOST INSURANCE PLANS ACCEPTED:

We can help you or a loved one stop the vicious cycle of addiction right now.