Healthy Living
Nutrition & Exercise
Addressing the needs of the physical body is an important element of recovery from substance abuse and addiction.  While residents stay with us at our sober living programs, we support them in creating healthy habits surrounding nutrition and exercise through accountability, goal setting and education.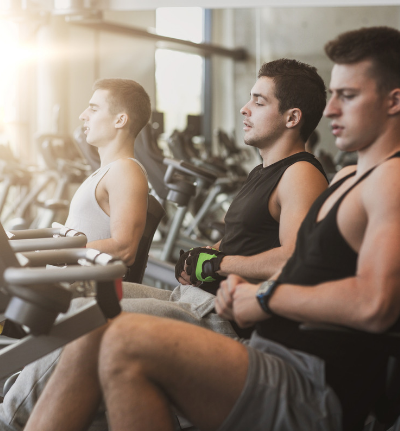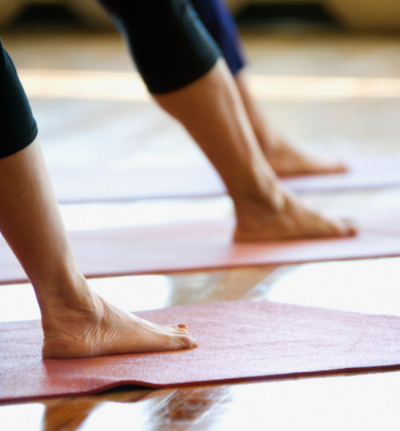 Exercise
At our Sober Living Program regular exercise is strongly encouraged.  All residents receive a membership to a state-of-the-art gym which offers group fitness classes, yoga, weight training, and cardio equipment.  Daily support is provided in creating and maintaining healthy exercise habits.
Weight Training, Cardio & Yoga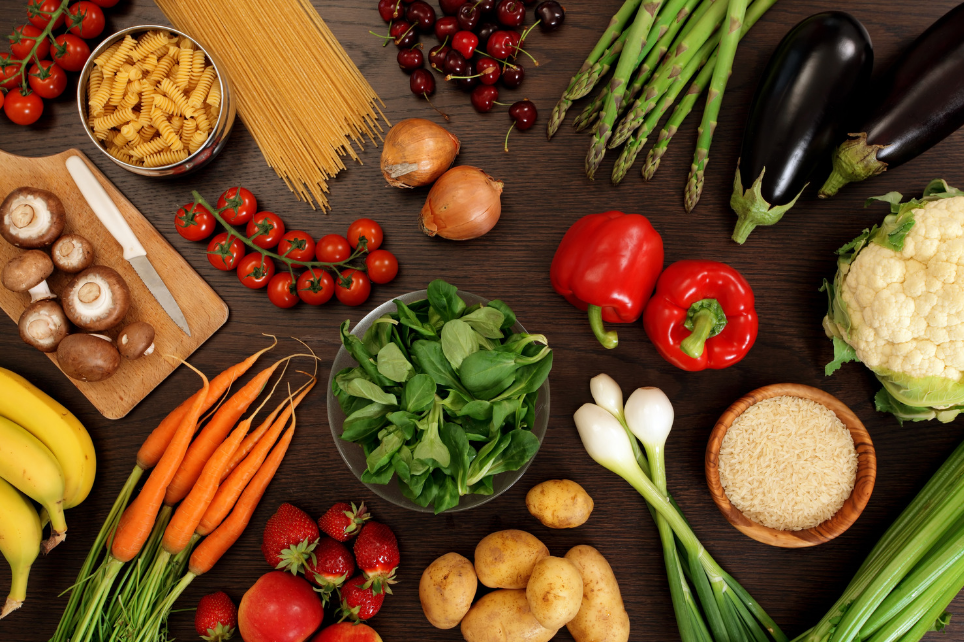 NUTRITION
We support our residents in learning how to achieve proper nutrition in their diet through meal-planning, grocery shopping, and meal preparation. Every Friday Morning, each Sober Living House prepares a dish and we share a family meal, recipes, and fellowship.
We also have a nutritionist on staff to help clients who need added support with finding a healthy balance in their relationship with food.
Outpatient group and individual sessions with our Certified Addiction Professionals include family groups, relapse prevention, and codependency support.  LEARN MORE
Sober living in a home-like, safe environment with gradually changing levels of support as they transition through the often-difficult period of recovery.  LEARN MORE
ADMISSIONS
Call today and we'll tell you just how easy and affordable that first step in recovery can be.
At Perspectives, our goal is to make treatment available for those in need of substance abuse rehabilitation services.  We work with Medicaid, Medicaid HMO's, private and commercial insurance policies to assist our clients in receiving the treatment they so desperately need. If you do not have insurance, please reach out to us and our staff will help you understand the various options for treatment. The admission process is simple, give us a call and someone from our program will be ready to assist you.
MOST INSURANCE PLANS ACCEPTED:

We can help you or a loved one stop the vicious cycle of addiction right now.