BLOG
Perspectives Recovery
A blog dedicated to sharing resources for recovery, news and updates about the Perspectives Program.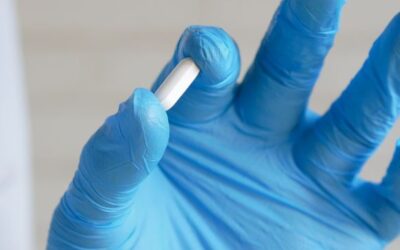 Fentanyl, a synthetic opioid first developed in Belgium in 1959, was introduced to the medical field in the 1960s as an intravenous anesthetic in the operating room. This drug was also widely used to manage chronic pain in treating individuals with terminal diseases...
read more
We can help you or a loved one stop the vicious cycle of addiction right now.