RECOVERY
Psychiatry & Medication Management
Sometimes during early recovery, clients need medication assistance to support the neuro-chemical changes occurring in their brain. There are also clients struggling with substance abuse who may have a co-occurring disorder.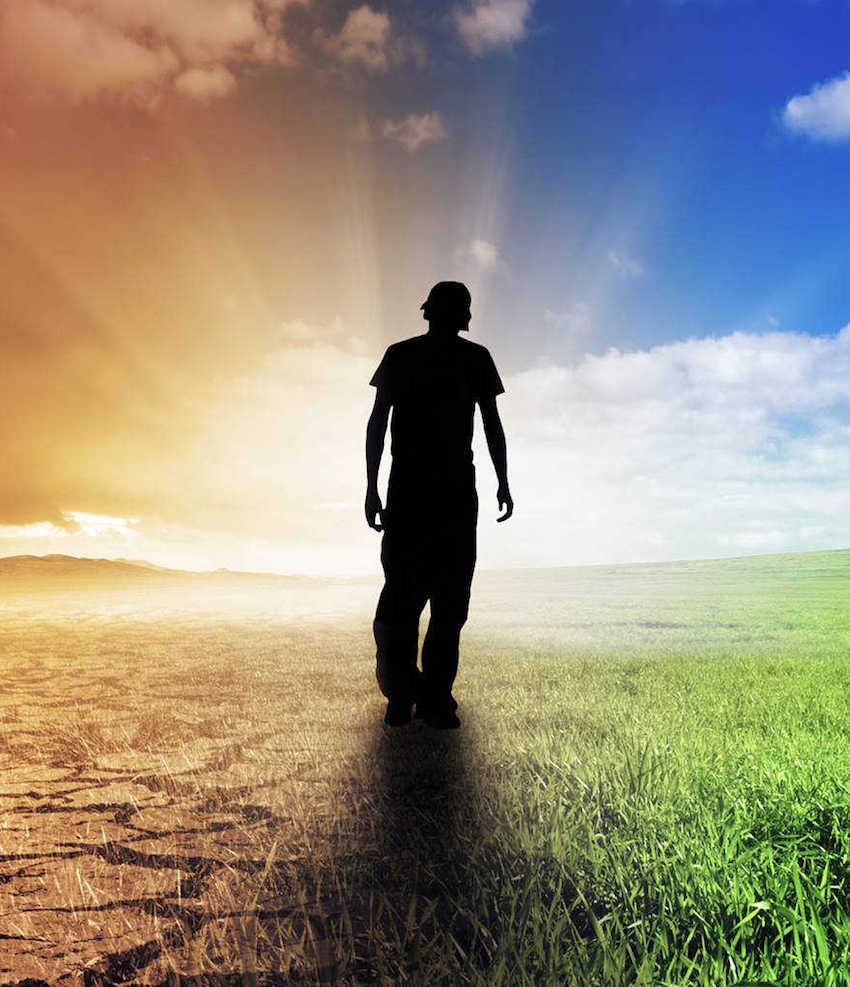 Co-occurring disorders, like depression, anxiety, bipolar or schizophrenia can be a component of why people use substances. For some of those clients, they have been self-medicating with drugs and alcohol for many years. Utilizing the tools and expert knowledge of our psychiatrist and addiction doctors, we work with clients to find a medication that works to address the symptoms of their diagnosis.
Post-acute withdrawal syndrome (PAWS) can wreak havoc on the brain of a newly sober individual. Often it is the symptoms of PAWS which lead to relapse. By using psychiatric intervention, we can mitigate and address those symptoms, which enables folks to navigate the waters of early recovery with a greater sense of ease and support.
Outpatient group and individual sessions with our Certified Addiction Professionals include family groups, relapse prevention, and codependency support.  LEARN MORE
Sober living in a home-like, safe environment with gradually changing levels of support as they transition through the often-difficult period of recovery.  LEARN MORE
ADMISSIONS
Call today and we'll tell you just how easy and affordable that first step in recovery can be.
At Perspectives, our goal is to make treatment available for those in need of substance abuse rehabilitation services.  We work with Medicaid, Medicaid HMO's, private and commercial insurance policies to assist our clients in receiving the treatment they so desperately need. If you do not have insurance, please reach out to us and our staff will help you understand the various options for treatment. The admission process is simple, give us a call and someone from our program will be ready to assist you.
MOST INSURANCE PLANS ACCEPTED:

We can help you or a loved one stop the vicious cycle of addiction right now.