Staff
Meet Our Team
Our team consists of highly respected and acclaimed medical doctors who specialize in addiction treatment, along with credentialed and experienced counselors, therapists, interventionists, and sober life coaches. We work together to go beyond the traditional model of addiction treatment.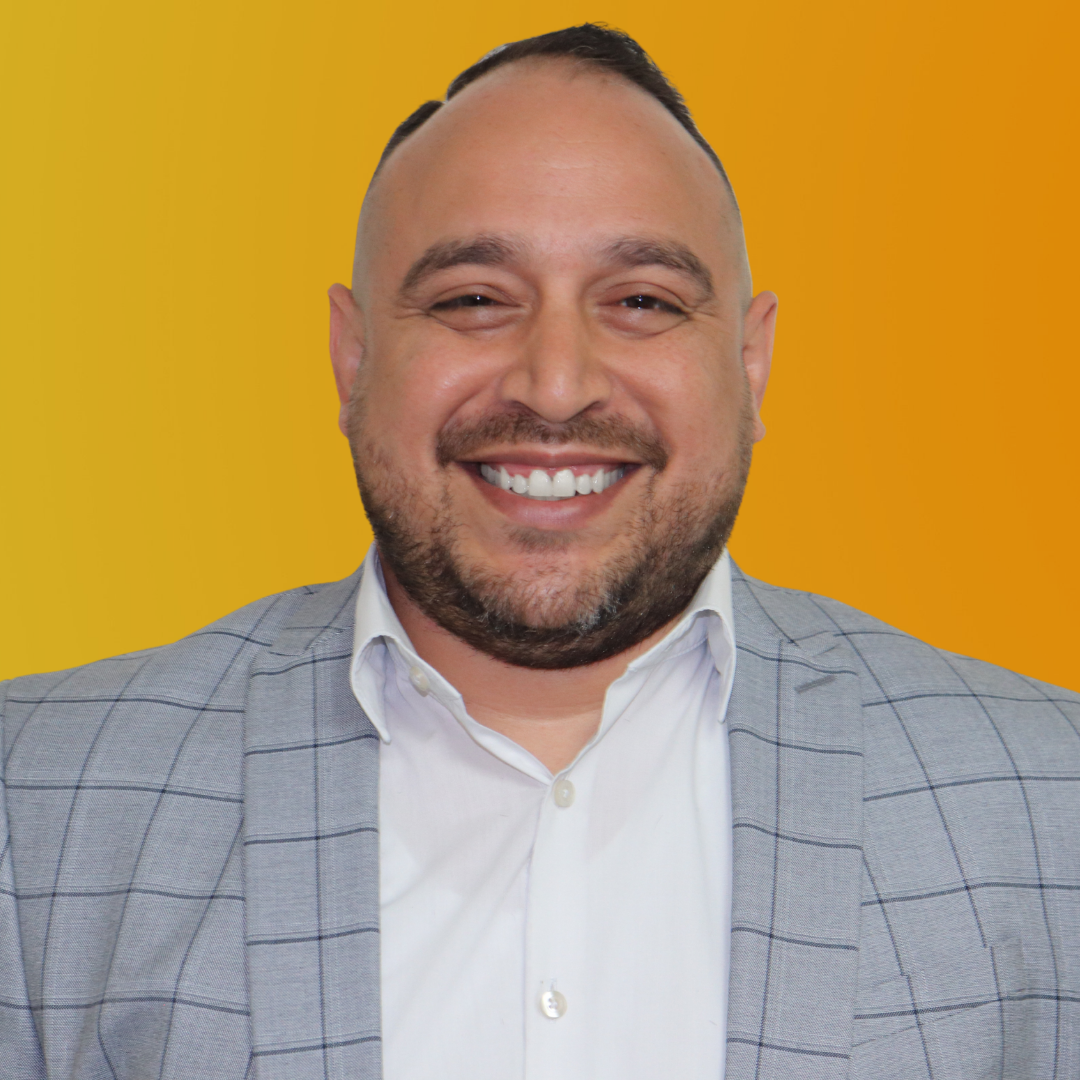 Nicolas Chirinos
Director of Program Development
Nicolas Chirinos is a father of three from Texas that has worked in the SUD Treatment field for over a decade now.  He received multiple degrees from the UT school system, graduating with High Honors in every program. To date, he has held various Clinical and Business Management roles within the SUD field in over 15 states, assisting in acquiring, opening and managing multiple sites throughout the United States. His daily goal is to continually improve upon "Treating the Whole Person" by developing and growing complete SUD treatment services that reach every corner of the United States, and beyond, one site at a time, one day at a time. He enjoys public speaking, engaging with persons in treatment, football and soccer.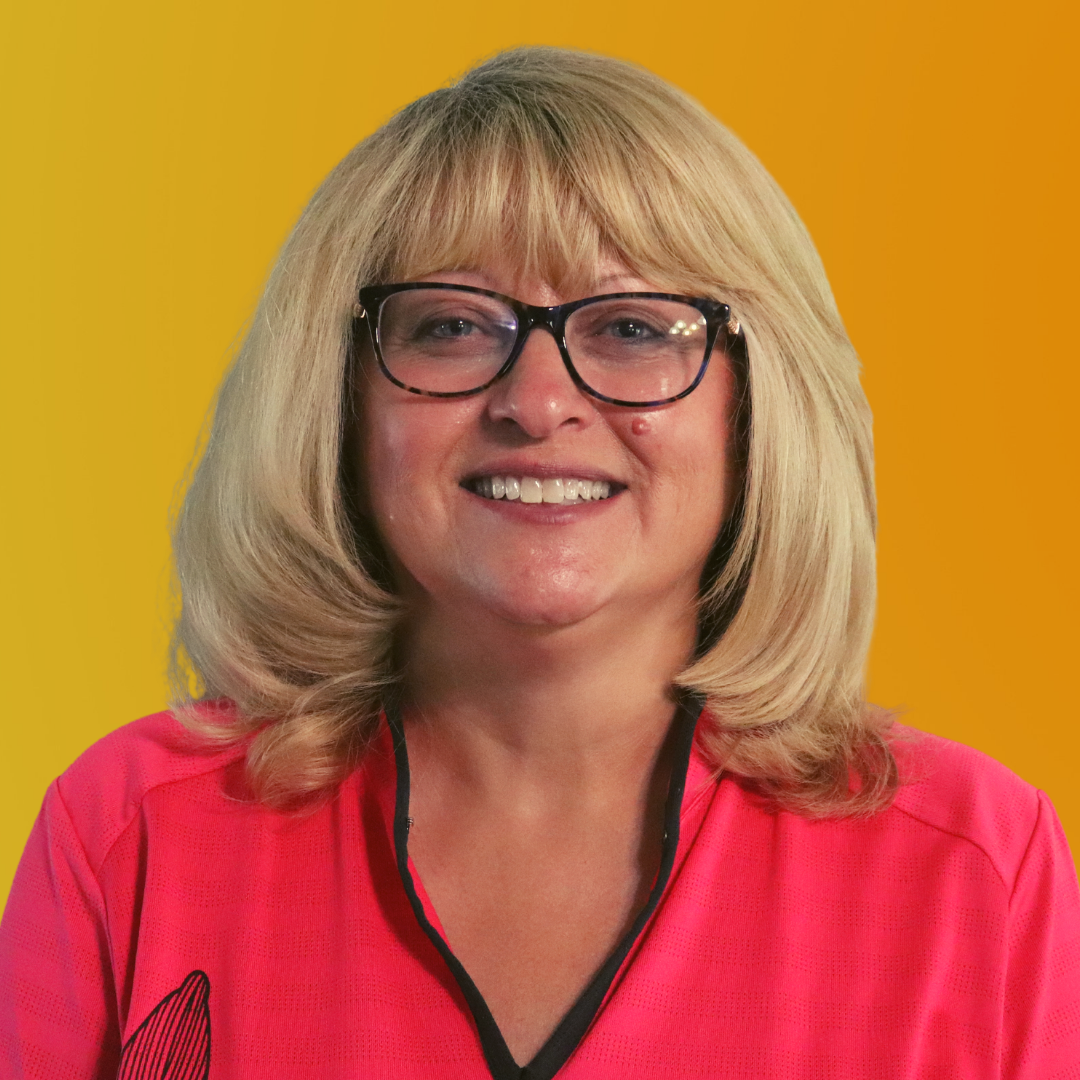 Karenmarie Bryant, MCAP
Clinical Director
Karenmarie is a wife and mother, sports enthusiast and loves living in Florida. She has worked in the mental health/substance use field since 1987. Her favorite saying is, "Life is only as complicated as you make it, let's make it a great one!" She is an advocate for those who want to make changes in their lives.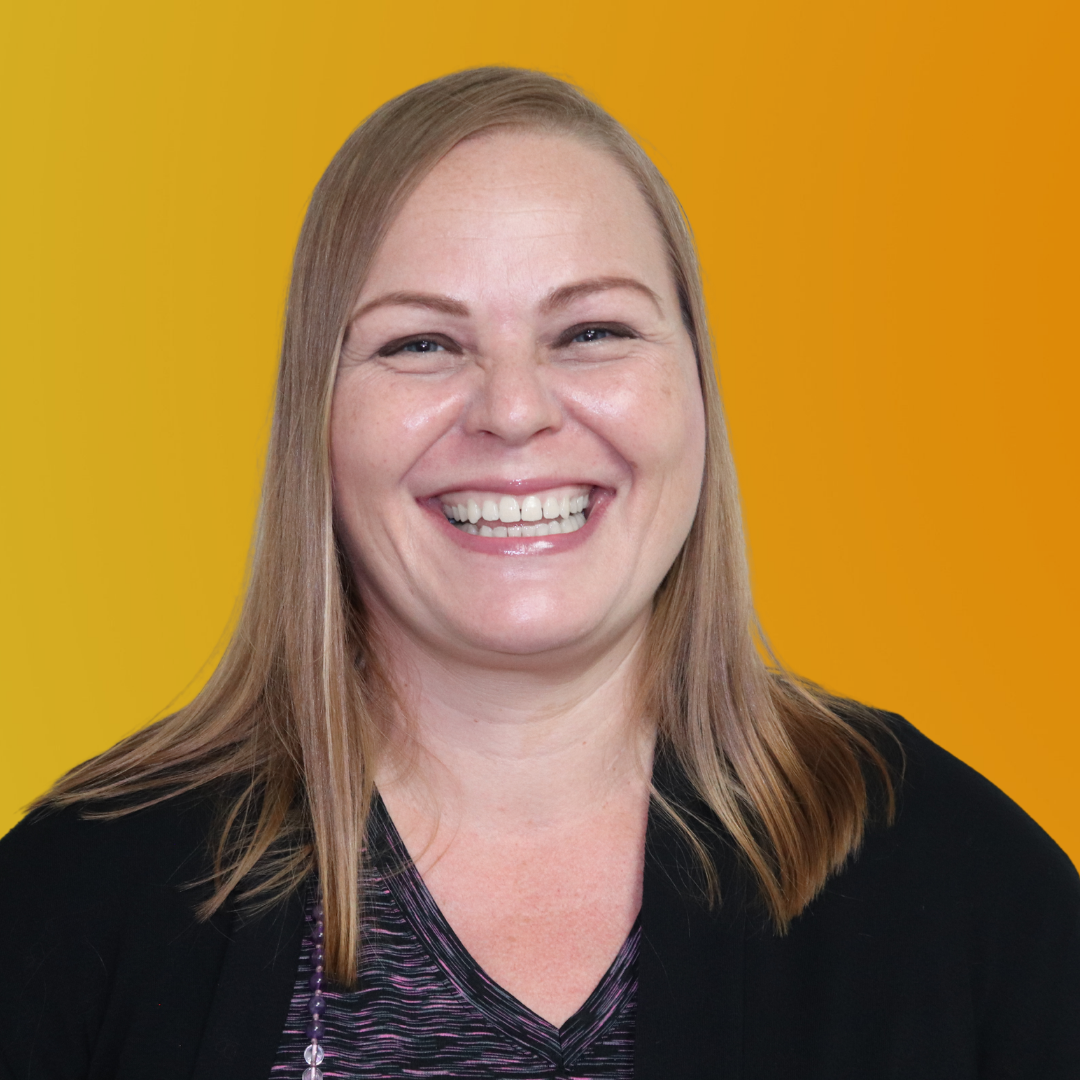 Anna Racicot, LMT
Wellness Coordinator
As a group facilitator with over two decades of experience in the field of addiction and mental health, Anna's eclectic skillset offers a dynamic approach to the treatment experience. She is an energetic and deeply dedicated ordained Interfaith Minister inspired to carry a universal message of transformation, spiritual principles, and social conscience.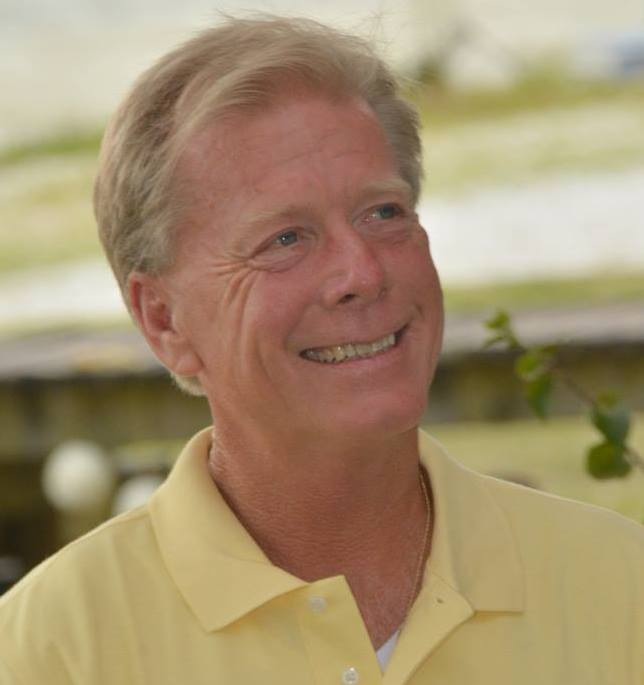 Jack Chappell, CAC, CIP
Founder
Jack is a native Floridian, with many years of experience in the field of addiction and recovery. He is moved by a strong personal desire to bring sustainable, long-term recovery to as many people as he can. The modality of treatment that he and his team of doctors and addiction specialists have pioneered at Perspectives of Florida, was created through a personal mission to support people on their path to recovery in all aspects of their lives.  Jack finds great healing for the inner child and deep spiritual connection in nature, which inspired incorporating outdoor adventures into the sober living program at Perspectives.
We can help you or a loved one stop the vicious cycle of addiction right now.