Telehealth
Teletherapy & Telemedicine
We are excited to offer telehealth/teletherapy/telemedicine services. We can provide group therapy, individual and family therapy, plus medication assisted treatment conveniently where ever you are located. These services are safe and secure, and offered at no additional cost. Most services are covered by insurance.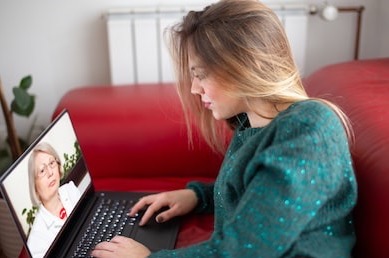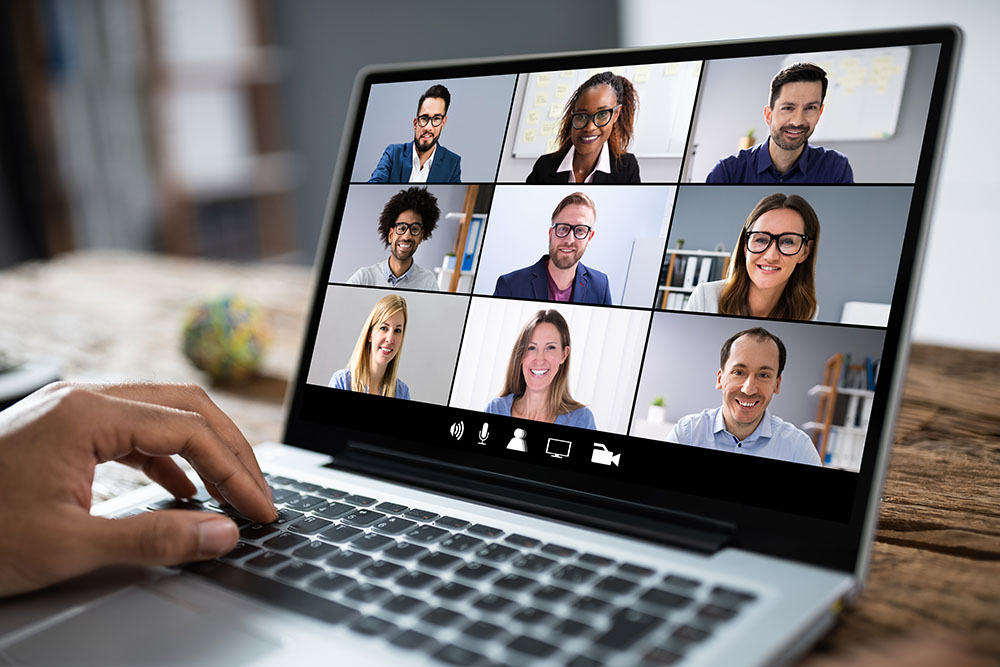 Telehealth Services Provided:
Medication Assisted Treatment
Benefits of Telehealth
Flexible schedule:  
Secure scheduled telehealth communication with our staff anywhere you are located. Sessions can be scheduled during times that best fit your schedule.
Convenience:
We provide services to you while in your office, your home, or even while traveling. Easily connect with our staff as long as you have an internet connection and a camera, using your smart phone, computer, or tablet.
Safe and secure quality:
Our platform is HIPAA compliant, in order to protect your privacy and confidentiality.
Reach out to our staff today to find out more about setting up your next telehealth/teletherapy/telemedicine appointment!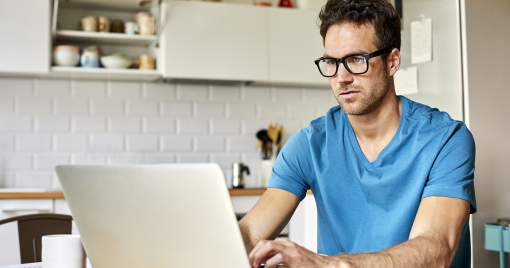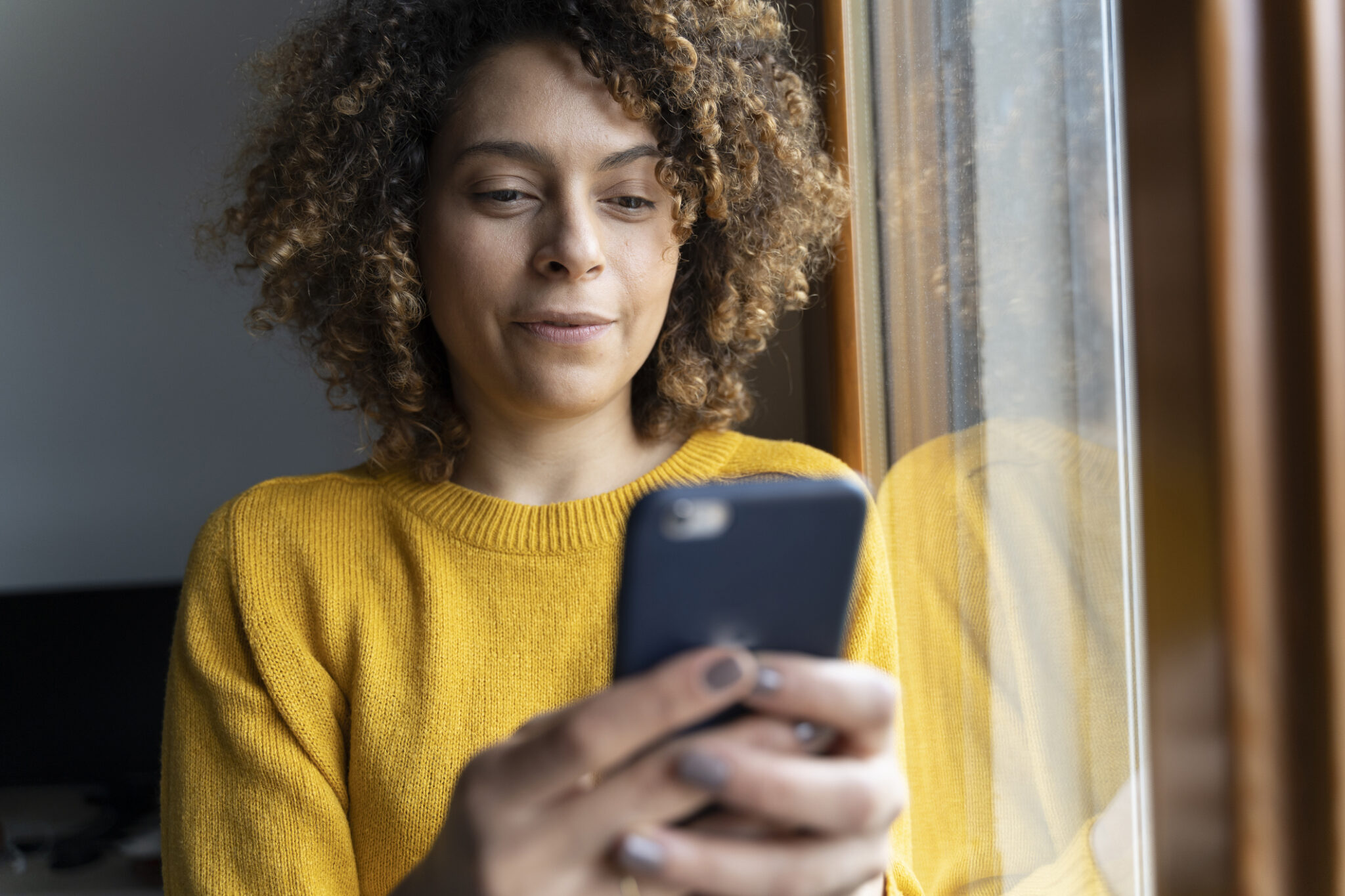 Outpatient group and individual sessions with our Certified Addiction Professionals include family groups, relapse prevention and codependency support.  LEARN MORE
Sober living in a home-like, safe environment with gradually changing levels of support as they transition through the often-difficult period of recovery.  LEARN MORE
ADMISSIONS
Call today and we'll tell you just how easy and affordable that first step in recovery can be.
At Perspectives, our goal is to make treatment available for those in need of substance abuse rehabilitation services.  We work with Medicaid, Medicaid HMO's, private and commercial insurance policies to assist our clients in receiving the treatment they so desperately need. If you do not have insurance, please reach out to us and our staff will help you understand the various options for treatment. The admission process is simple, give us a call and someone from our program will be ready to assist you.
MOST INSURANCE PLANS ACCEPTED:

We can help you or a loved one stop the vicious cycle of addiction right now.