Outpatient Treatment
Outpatient counseling includes individualized screening and assessment.  Upon completion, services can include individual and/or group counseling, depending on clinical need, utilizing an evidence-based curriculum.  Our expert clinical staff will work with individual schedules whenever possible.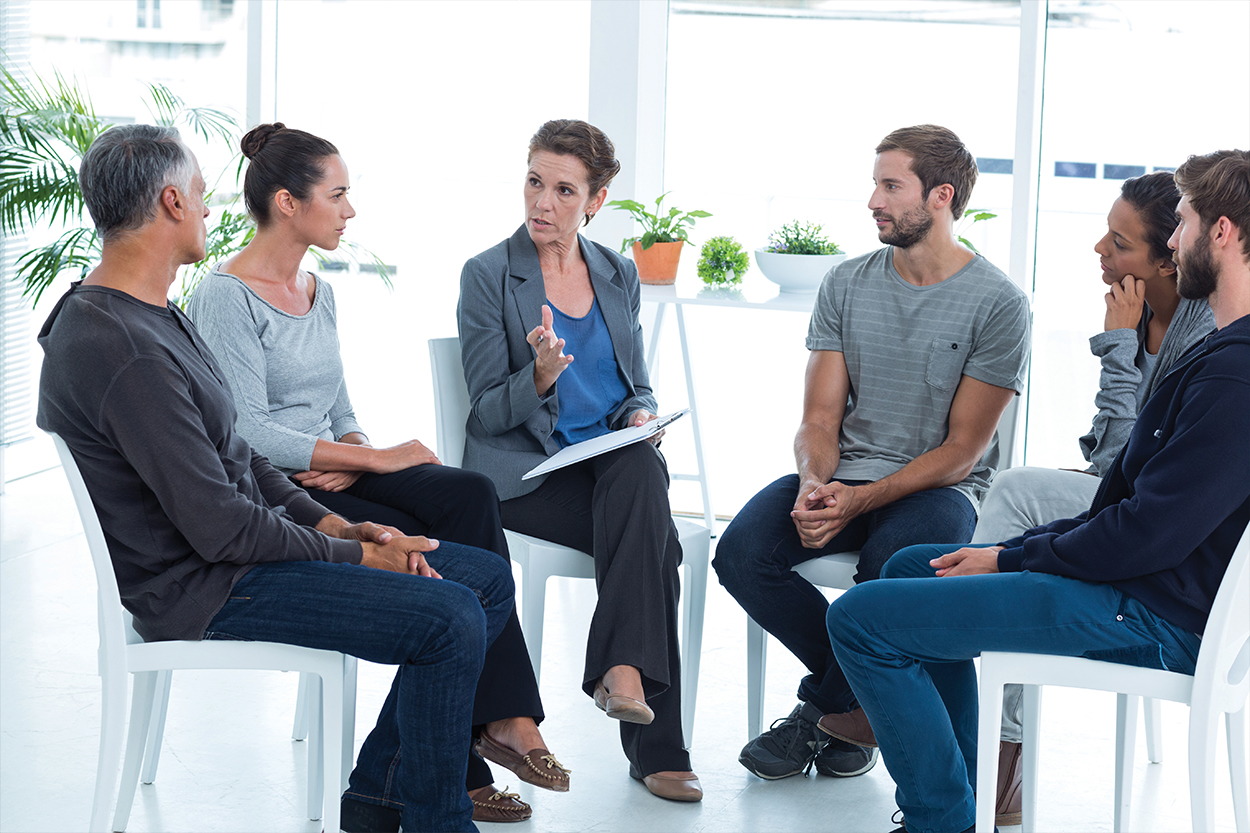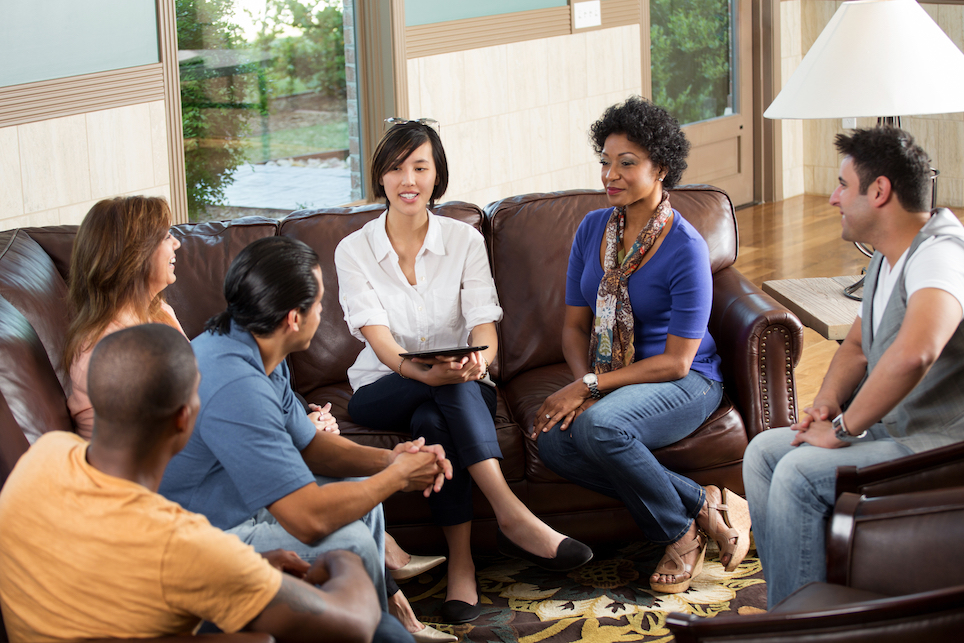 Individual & Group Counseling
Day & Evening Groups Available
Now Offering Remote Telehealth Services
We can provide group therapy, individual and family therapy, plus medication assisted treatment where ever you are located.
Cost-effective treatment option
We offer the same level of counseling and psychotherapy that is found at the best inpatient treatment centers around the country, but we do it on an outpatient basis for a fraction of the cost. It is a cost-effective treatment option, which does not require leaving the comfort of home for an extended inpatient stay.
Insurance
In network provider for Medicaid and Medicaid HMO's.  We also accept most private and commercial insurance plans.
Intervention Project for Nurses (IPN)
Professional Resource Network (PRN)
West Central Florida Driver Improvement, Inc. (WCFDI)
Sober living in a home-like, safe environment with gradually changing levels of support as they transition through the often-difficult period of recovery.  LEARN MORE
Leaders in in the field of crisis intervention, we bring families together to assist their loved one in getting the treatment they so desperately need. LEARN MORE
ADMISSIONS
Call today and we'll tell you just how easy and affordable that first step in recovery can be.
At Perspectives, our goal is to make treatment available for those in need of substance abuse rehabilitation services.  We work with Medicaid, Medicaid HMO's, private and commercial insurance policies to assist our clients in receiving the treatment they so desperately need. If you do not have insurance, please reach out to us and our staff will help you understand the various options for treatment. The admission process is simple, give us a call and someone from our program will be ready to assist you.
MOST INSURANCE PLANS ACCEPTED:

We can help you or a loved one stop the vicious cycle of addiction right now.