Recovery Support
Case Management
All throughout our sober living program, clients receive support and assistance through our comprehensive case management services.  This allows for individualized support in treatment and recovery planning, involvement with outside health services, addressing day-to-day issues, and aftercare planning and support.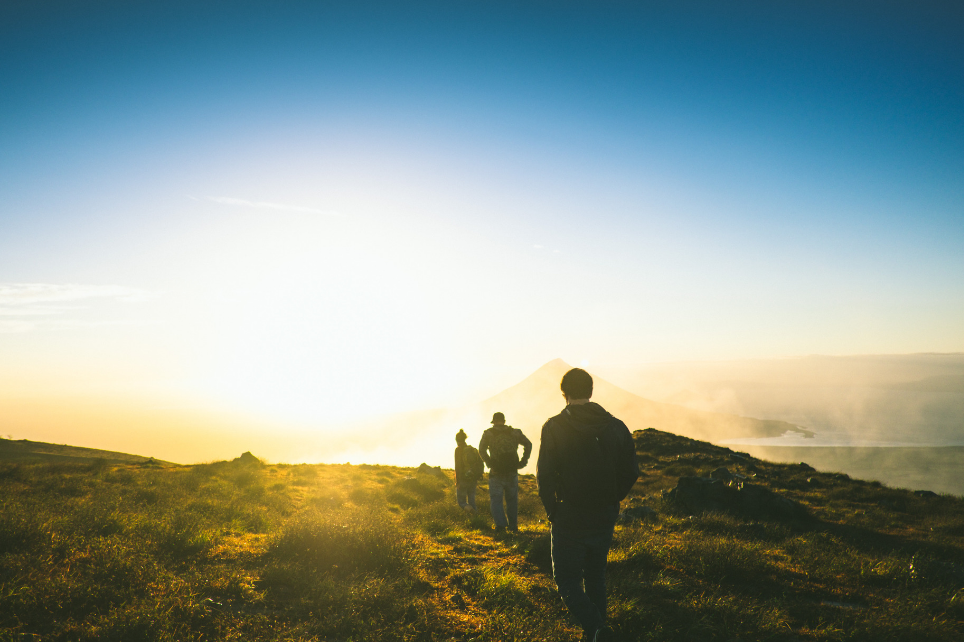 Client focused individual care needs
Preparing treatment and recovery plans
Involvement of outside health services
Managing day-to-day issues
Establishing and achieving goals
After care - ongoing follow up
Ongoing Support & Aftercare
Once clients have successfully completed our treatment program and begin to transition into independent living, there is a critical need for continued support. Comprehensive case management addresses the need for ongoing guidance during this time of transition.
We follow up with clients on a regular basis, which includes maintaining structure and accountability with our team of addiction professionals. Many clients continue to attend individual counseling, complete laboratory UA testing, group aftercare programs and career coaching for up to one year.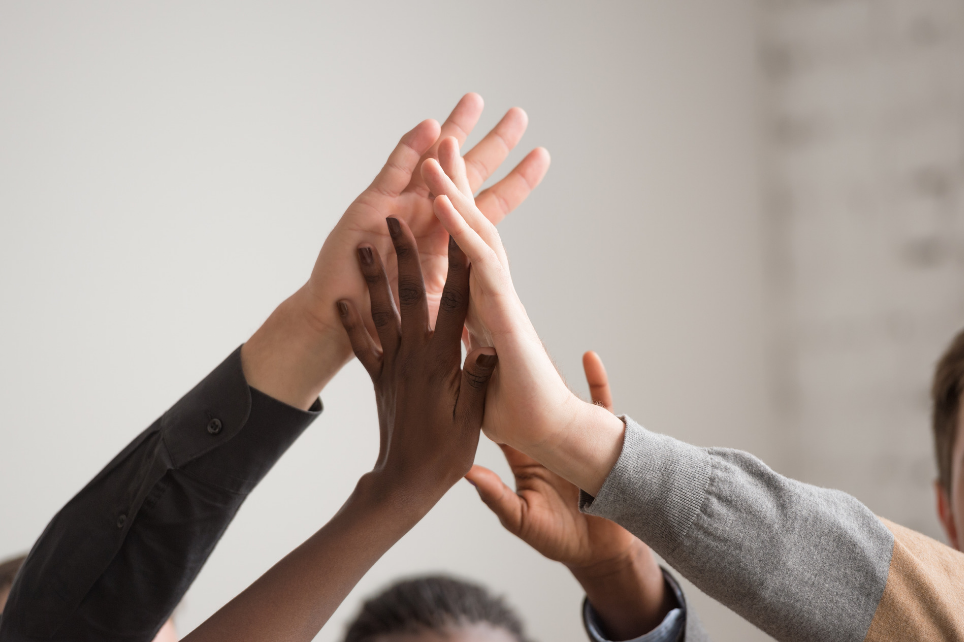 Outpatient group and individual sessions with our Certified Addiction Professionals include family groups, relapse prevention and codependency support.  LEARN MORE
Sober living in a home-like, safe environment with gradually changing levels of support as they transition through the often-difficult period of recovery.  LEARN MORE
ADMISSIONS
Call today and we'll tell you just how easy and affordable that first step in recovery can be.
At Perspectives, our goal is to make treatment available for those in need of substance abuse rehabilitation services.  We work with Medicaid, Medicaid HMO's, private and commercial insurance policies to assist our clients in receiving the treatment they so desperately need. If you do not have insurance, please reach out to us and our staff will help you understand the various options for treatment. The admission process is simple, give us a call and someone from our program will be ready to assist you.
MOST INSURANCE PLANS ACCEPTED:

We can help you or a loved one stop the vicious cycle of addiction right now.