BLOG
Perspectives Recovery
A blog dedicated to sharing resources for recovery, news and updates about the Perspectives Program.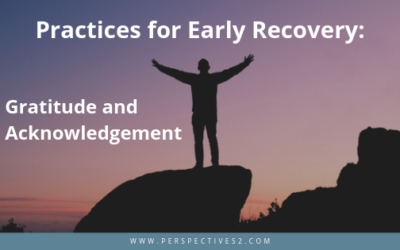 Practices for Early Recovery: Gratitude and Acknowledgement March 27, 2019 During the time of early recovery, we are in a growing phase where the way we look at and interact with the world is rapidly changing. We may hear things like this quote from Wayne Dyer,...
read more
We can help you or a loved one stop the vicious cycle of addiction right now.