Sober Living
Women's Program
Our women's sober living program is designed to support the needs of women in early recovery.  In a safe, home-like environment our clients learn and practice the tools of their sober lifestyle with support and accountability from our team of professionals.
Building a Foundation in Recovery
The early stages of recovery are often challenging, as women begin to learn a whole new way of living in their life of sobriety. Everyone arrives with their own unique set of circumstances and areas where support is needed most. We cater our program to meet the needs of each individual woman, thereby exponentially increasing awareness of a meaningful, happy, and long-term recovery from the disease of addiction. Areas of focus range from self-worth, self-esteem, learning to create healthy relationships, employment, career coaching, practicing life skills, parenting, furthering their education, and financial responsibility.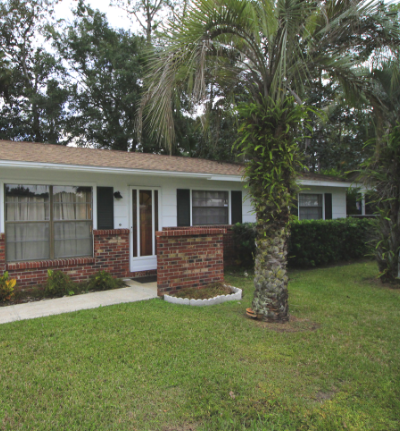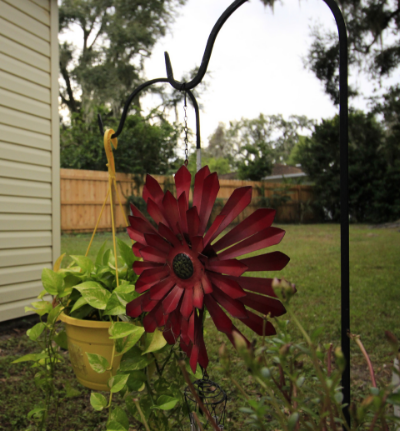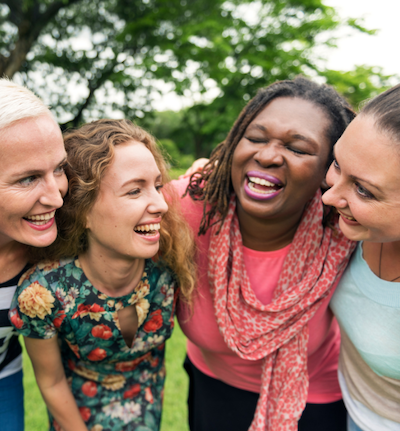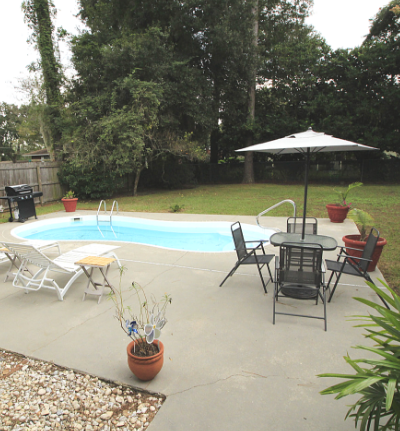 An Integrated Approach
Our sole focus is to provide a supportive, recovering community, where women can practice and develop their sober lifestyle while growing mentally, physically, spiritually and socially.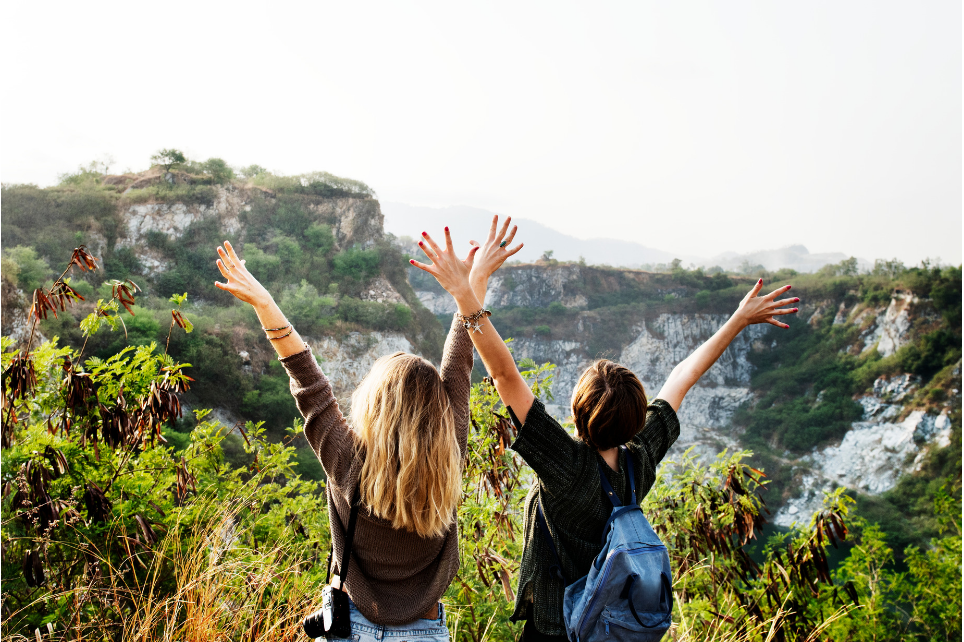 Personal Health & Achievement
Personal & Financial Responsibility
Self-Esteem & Goal Setting
Crisis Intervention
We bring families together, to assist their loved one in getting the treatment they so desperately need.
Sober Life Coaching
Our professional team makes a profound difference in supporting life skills for recovery.
Case Management
Client focused strategies and resources designed to address individual care needs, goals and daily life success.
Relational Support
Designed to rebuild relationships, address codependency, and decrease anxiety.
Psychiatry
Evaluation and medication assistance to support clients  through the changes associated with early recovery.
Outdoor Adventures
Every three months all sober living residents on an outdoor adventure to the mountains or beach.
Trauma Healing
Support and guidance working through unresolved trauma to create a thriving life in recovery.
Nutrition & Fitness
Nutrition counseling, meal planning and physical activity are important aspects of recovery.
Outpatient group and individual sessions with our Certified Addiction Professionals include family groups, relapse prevention, and codependency support.  LEARN MORE
Leaders in in the field of crisis intervention, we bring families together to assist their loved one in getting the treatment they so desperately need. LEARN MORE
ADMISSIONS
Call today and we'll tell you just how easy and affordable that first step in recovery can be.
At Perspectives, our goal is to make treatment available for those in need of substance abuse rehabilitation services.  We work with Medicaid, Medicaid HMO's, private and commercial insurance policies to assist our clients in receiving the treatment they so desperately need. If you do not have insurance, please reach out to us and our staff will help you understand the various options for treatment. The admission process is simple, give us a call and someone from our program will be ready to assist you.
MOST INSURANCE PLANS ACCEPTED:

We can help you or a loved one stop the vicious cycle of addiction right now.